The mission of the Church is to be God's Kingdom here on earth, to preach His Word, to celebrate the Sacraments, and 'to show forth the Lord's death until He come again.' Therefore, the function of the United Episcopal Church, like that of every other part of the One, Holy, Catholic, and Apostolic Church, is to be a faithful witness to God's love towards us as it has been revealed in Jesus Christ.
If you would like to know more about the UECNA, please browse through these pages, and if there are matters not addressed here about which you would like to know our teaching, please contact your closest UECNA minister or the National Office (click here).
We firmly believe that the best way for the Church to advance the Christian Faith is to abstain from ecclesiastical politics, and to devote all our energy to preaching the Gospel of Christ and celebrating the sacraments of our Redemption. Our mission as the Church is to point always beyond ourselves and towards our Saviour, preaching the Gospel of God's Love in Christ for humanity.
In Christ,
+Peter D. Robinson
Presiding Bishop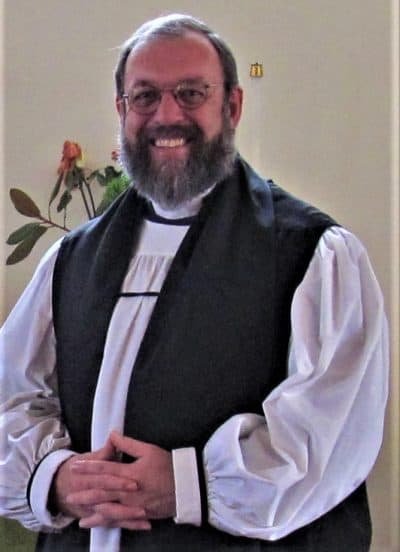 Presiding bishop of the United Episcopal Church of North America, bishop of the Missionary Diocese of the East, and rector of Good Shepherd Anglican Church in Waynesboro, Virginia.